Australia may be a young nation, but it has a rich cultural history and a true treasure of museums and art galleries. Celebrating its rich cultural heritage and artistic passion, the vast wealth of museums and art galleries proliferate in all major cities. Presenting a variety of narratives and reflecting themselves as part of the colonial framework, Australian museums are engaged in a prolific era of change and development. With the multi-faceted array of activities, museums are developing the collaborative relationship with the indigenous communities and actively communicating with their visitors with innovative display practices. Offering a surplus of artistic expression from indigenous art to most contemporary practices, its museums are a major tourist attraction and its institutions dedicated to the study and exhibition of art make Australia's art scene enthralling.
We have compiled the most diverse list of Australia's most impressive art museums that should definitely be on a bucket list of every art lover! Without further adieu, proceed to our exciting list.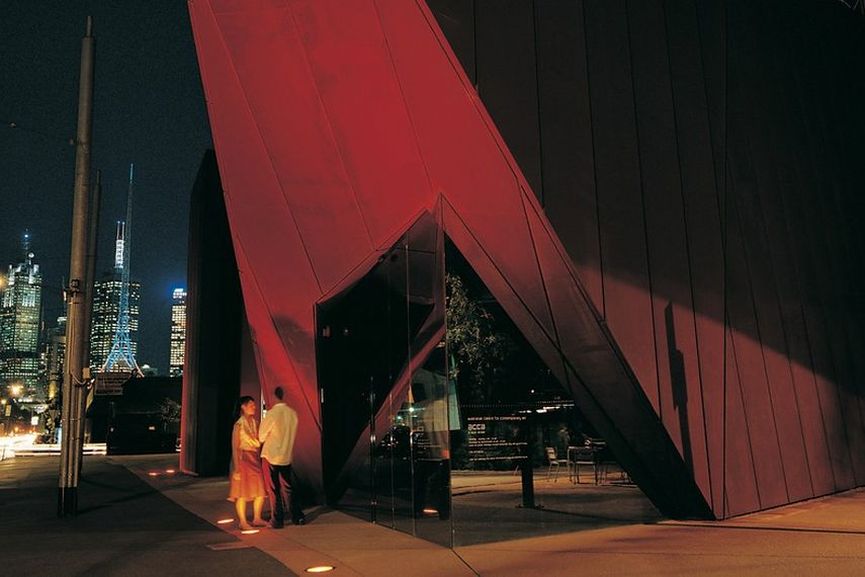 Australian Centre for Contemporary Art, Melbourne
As c rather than collecting them, Australian Centre for Contemporary Art is the number one space for contemporary art in Melbourne. Bringing the best international and Australian artists and creative thinkers, it provides an exciting, fee, and essential Melbourne cultural experience. The production of ambitious new artworks with living artists has generated an international acclaim. Established in 1983 and initially housed in a small cottage, it is now situated in an architectural work of art made of steel, metal and glass. The building designed by Australian architect Wood Marsh has become one of Melbourne's most loved landmarks. It is located at 111 Sturt Street, Southbank, Victoria.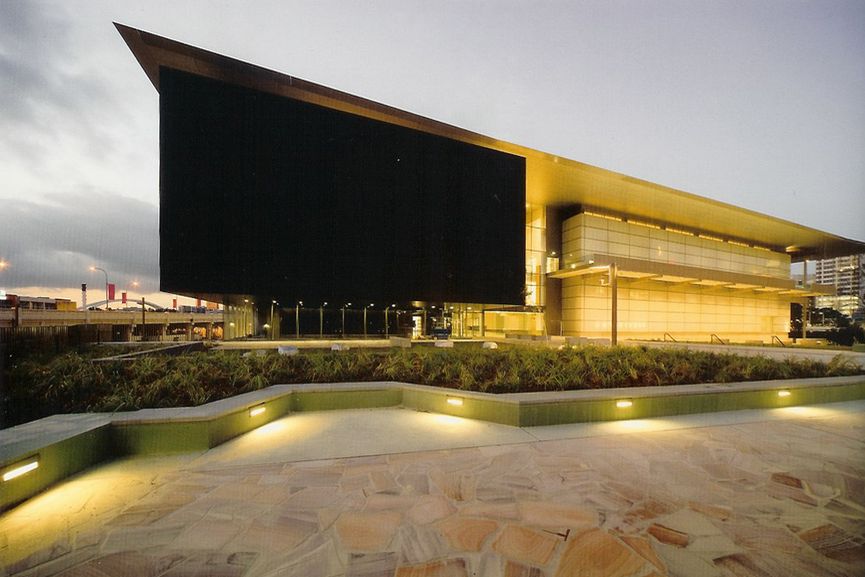 The Queensland Art Gallery and Gallery of Modern Art, Brisbane
First opened in 1895 with a collection of 38 pictures, 70 engravings and one marble bust, The Queensland Art Gallery and Gallery of Modern Art in Brisbane is now home for the extensive collection of the twentieth and twenty-first-century artwork. It a single institution located across two adjacent riverside buildings. With over 16,000 works of historical, modern and contemporary art and dynamic program of exhibitions, the museum aims to be a leading institution for the contemporary art of Australia, Asia and the Pacific. Additionally, the museum has a Children's Art Centre focused on making art interesting to children. Its display space is broken down with walls and barriers interchanging between the art world and the public. It is located at Stanley Place, South Brisbane, Queensland.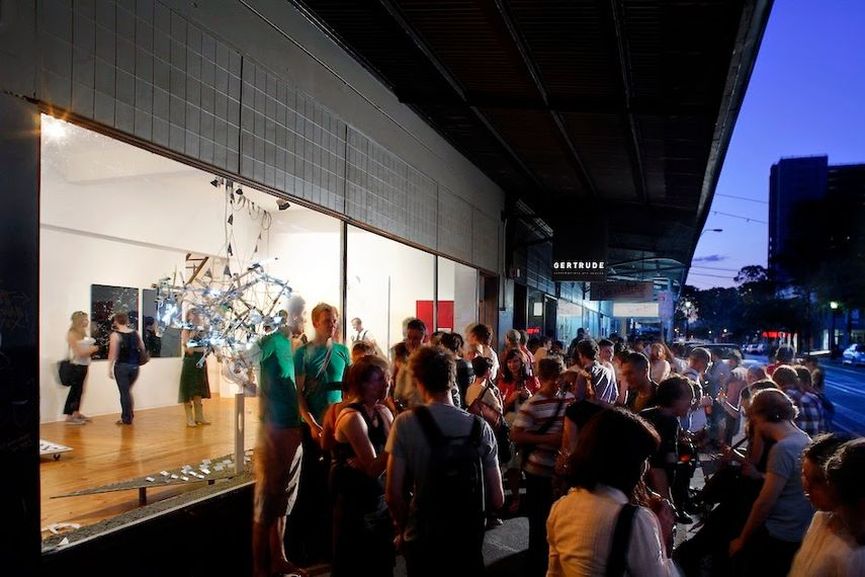 Gertrude Contemporary, Melbourne
Located in a redesigned warehouse in the bohemian suburb of Fitzroy in Melbourne, Gertrude Contemporary is focused on the presentation, but also the production of contemporary art. Established in 1985, the museum has an impressive catalogue of renowned artists and holds regularly changing exhibitions and educational programs. Initially involved in Australian contemporary art, the gallery has included a diverse range of international works. Fostering a culture of risk, collaboration and critical-thinking to generate innovative programs initiating a creative exchange, it is valued nationally and internationally as a dynamic art centre. With an impressive list of Australia's leading names in contemporary art, every artist who has represented Australia at the Venice Biennale since 1999 has either held a studio or an exhibition at Gertrude Contemporary. With a display across its three gallery spaces and a spacious front room, the gallery presents an enhanced viewing experience.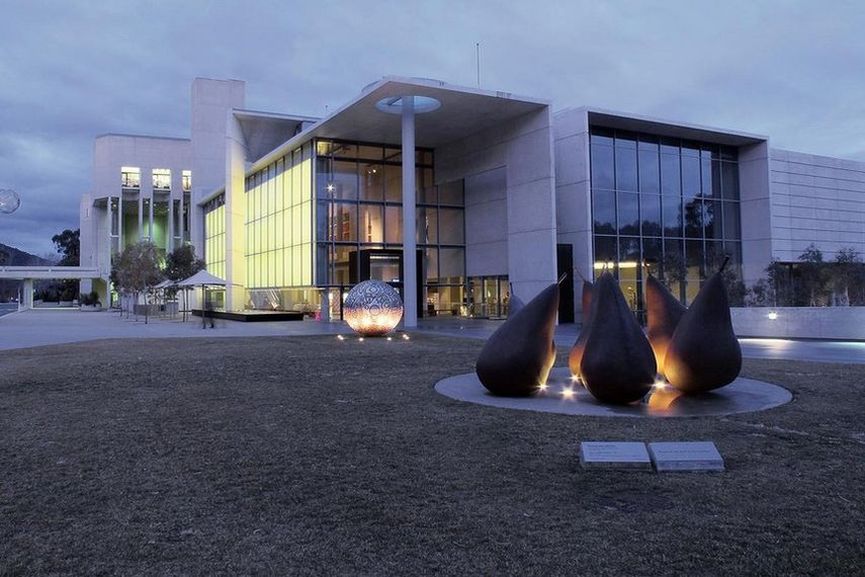 National Gallery of Australia, Canberra
Established in 1967 in Canberra, the National Gallery of Australia is one of the most revered art spaces in the country. With over 160,000 works of art, it has a treasure of local and international artworks and exhibitions. The four main areas of the collection are Australian art, Aboriginal and Torres Strait Islander art, Asian art and European and American Art. One of its highlights is certainly a Ned Kelly series by Sidney Nolan. The impressive building is designed in the late 20th-century Brutalist style with a geometry based on a triangle, and it is surrounded by vast gardens of Australian native plants and trees. It is located in Parkes ACT 2600, Canberra.
Read more about it here:
https://www.widewalls.ch/art-museums-australia/national-gallery-of-australia-canberra/